We have tried to focus on promoting and supporting Texas businesses with this list, although not everything on here is a local product. Companies like LandmanLife, Poncho Outdoors, Tecovas, Turtlebox, Magellan, and Zilker are all either from or based in Texas. Links to those products are direct links, only the links to Amazon products are affiliate links that we get a commission from sales.
You didn't think we would leave ourselves off this list, did you? We've had a lot of fun with new designs this year, adding Imperial Hats to our catalog has opened up a lot of new options for us. Check out some of the best selling items from the LandmanLife Store right here:
These tumblers could easily be confused for Yeti products. In my experience, the Stanley Tumblers are better built and hold ice longer than their hairy counterparts. Downside of going with Stanley is that they have a hard time keeping these tumblers in stock because they sell so fast.
Most days I fill my 
Stanley Tumbler
 with ice and water, head out the door in the morning, and when I get back home in the afternoon or evening there is still ice in that Tumbler. Having a straw integrated into the design helps encourage binge drinking…which, if it's water, shouldn't be a bad thing.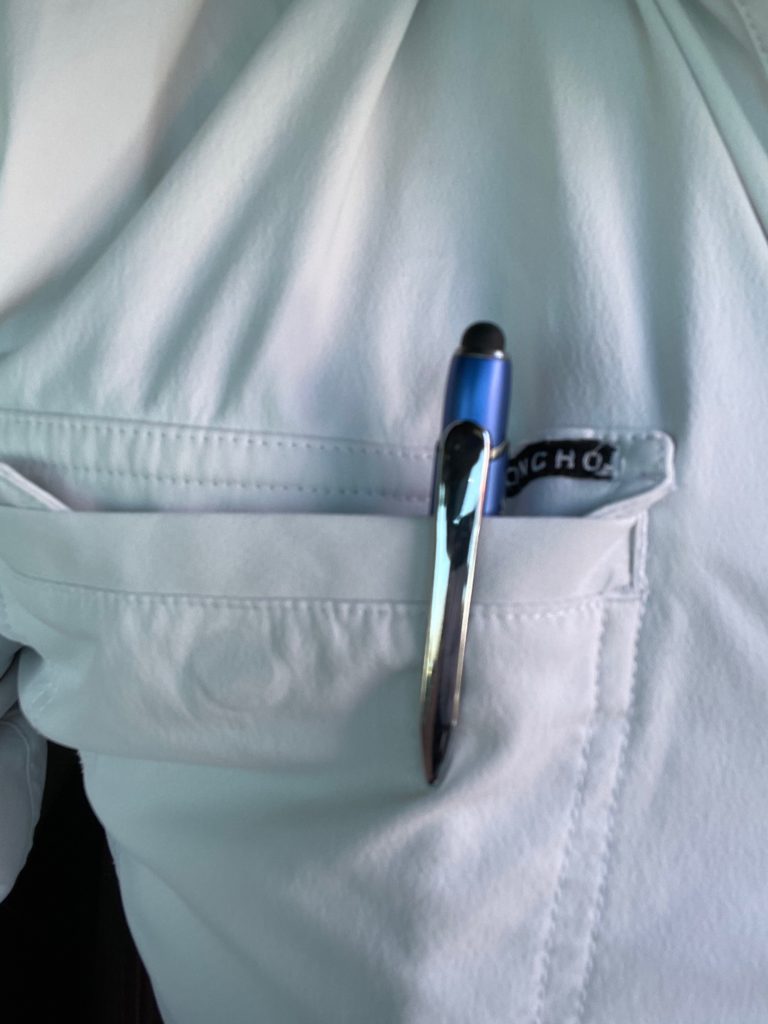 The Official Shirt of LandmanLife! We've been wearing 
Poncho shirts
 for years and can't stop talking about how great they are. The original shirts were great, a perfect blend between light enough in hot weather but thick enough to not act like a balloon when you're in the surf. These shirts don't cling to your back when you are sweaty or wet like the PFG shirts everyone wears, and they have a trimmer fit too. With the new Western style and Flannel shirts, they've got options for all year round.
You'll want to buy a couple in your first order, because once you have the first one there's no chance you won't be buying more. The biggest problem we see with 
Poncho shirts
 is that they are always sold out. Everywhere we go, people ask about these shirts. They're good looking, light weight, and fit better than any other fishing shirts on the market. Until other manufacturers catch up, Poncho is on top of their game.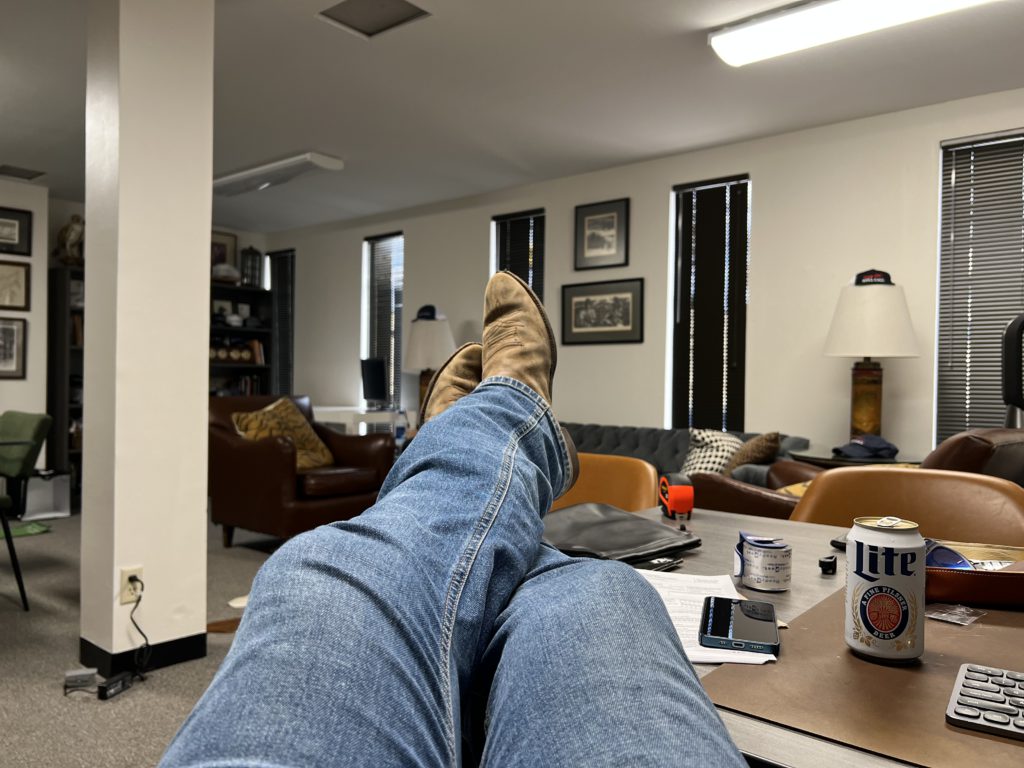 We're not wearing
Tecovas
as our everyday shitkicker just yet (probably need to make a lot more money and not work in the field before that'd be happening!), but anytime we put on a clean pair of jeans to head out for a nice dinner, you know Tecovas boots are the go-to option. They have so many different styles and materials to choose from now, the hardest part is going to be picking what you want.
Also great –
Tecovas jeans
. You can find us sporting their regular jeans and also their thicker Ranch Wear jeans pretty much every day of the week. Original is a bit more form fitting while the Ranch Wear is more of a relaxed fit.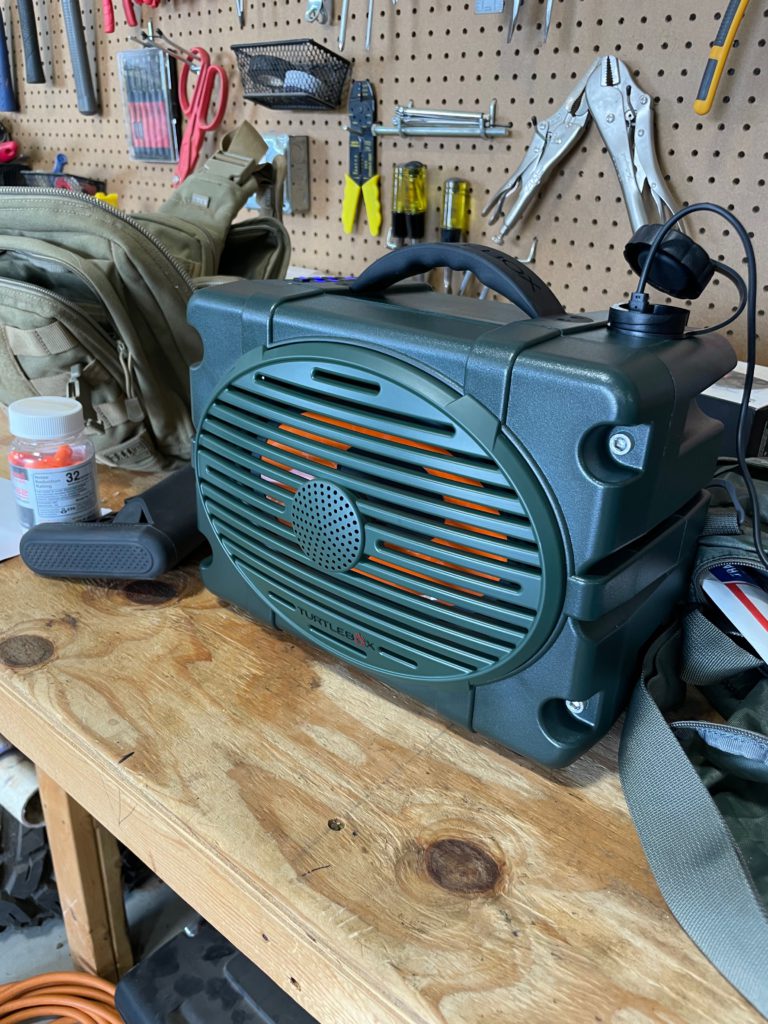 If you're needing a speaker for camping/fishing/hunting/tailgating/BBQing/swiming/surfing/etc, the TurtleBox is for you. These things are LOUD with great sound, and since it's got 2 bluetooth chips you can pair them together to create surround sound. Hanging out at the beach with a couple of these going is some next level shit. They're waterproof, dustproof, sandproof, dropproof, pretty much everything proof!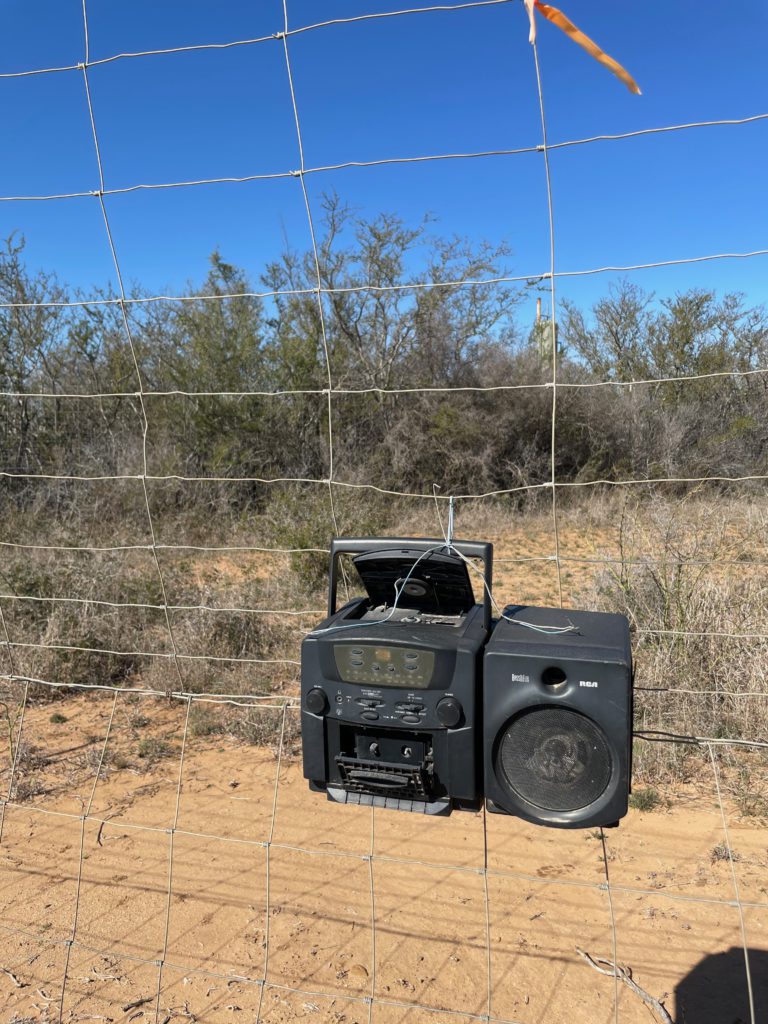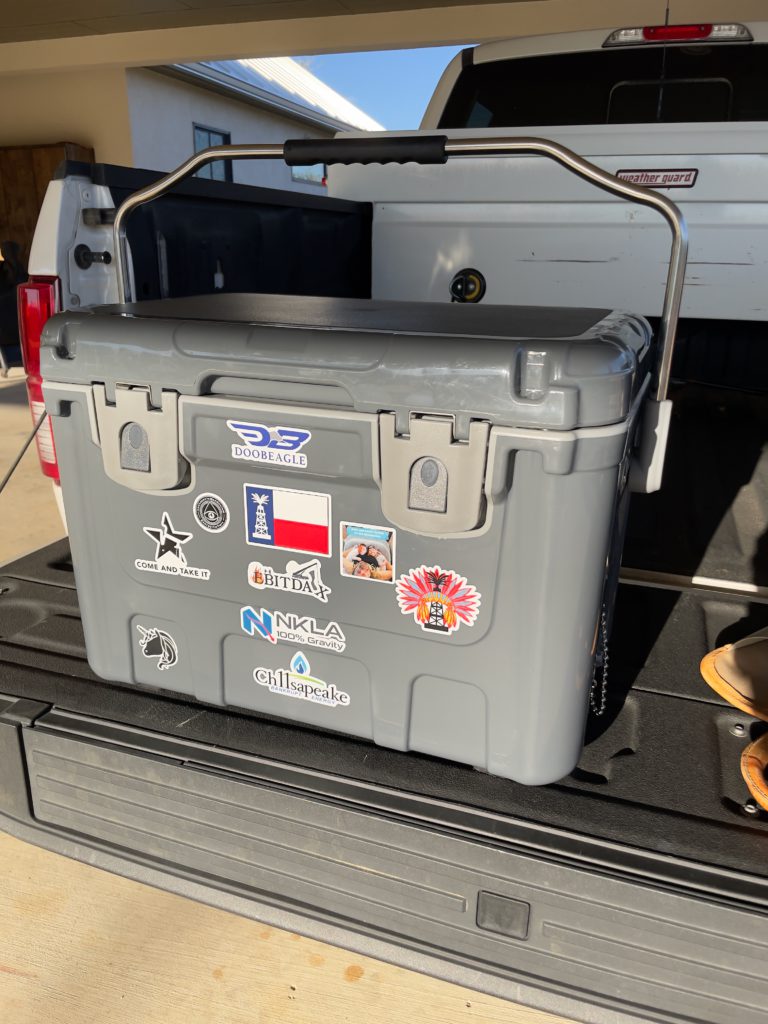 Could this be the perfect back seat cooler? We think so. What sets this cooler above the pack is that it opens from both sides. The hinges function as latches, and the latches function as hinges. FUCKING BRILLIANT!!! Being able to completely remove the lid is another unique feature and makes cleaning this thing a breeze. Why has it taken this long for cooler technology to achieve perfection?
Durable, well insulated, compact and light enough to be a day cooler yet big enough to handle plenty of beers…what else could you want?? Sure you'll have to pick between the food or beer, but that's going to be something you'd probably separate regardless. With the integrated bottle opener you don't need to worry about being stranded with some ice cold beers and no way to pop the top, and they've even added a small chain to the drain plug to prevent drunken mishaps (those replacement drain plugs for Yeti coolers are a hot selling item for a reason).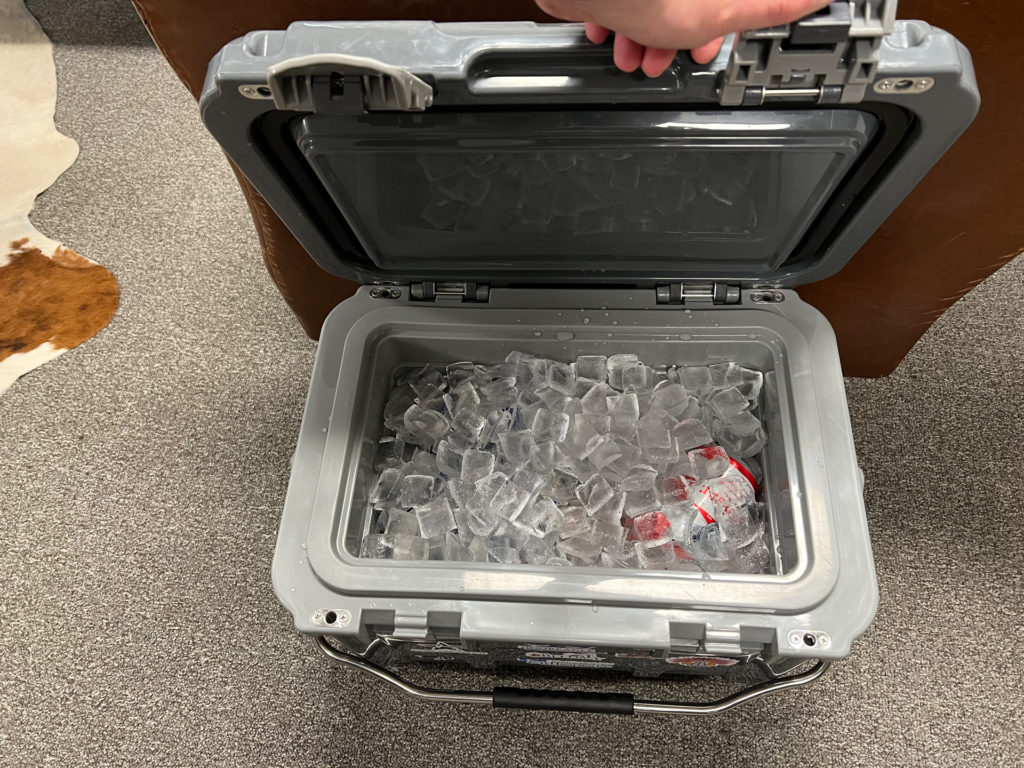 Anyone that works on the road needs to stay connected. How else are you going to call into @FridayStanddown? Wilson has been the industry standard for decades and you'll find one of their cell boosters in almost every work truck in the oilfield for a reason.
These things are fun, have a great camera for the price, and are an easy intro drone to learn how to fly with. Small enough that you can pack it in a bag without taking up much space or weight, easy enough to get airborne in a minute or two. Since it's under 250grams in weight, you don't have to mess with FAA registration. Having the ability to fly a camera into position for the perfect photo or video is amazing and will take your photography to the next level, plus flying these things is just fucking fun.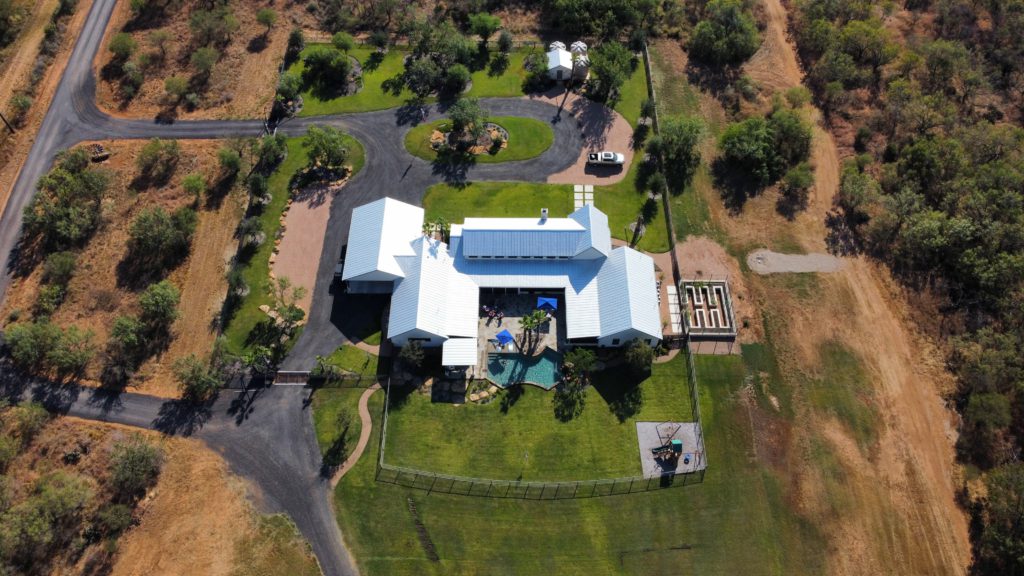 Anyone that reads a lot should have a Kindle of some sort. You can't replace the feeling of turning pages in a real book, but being able to carry hundreds of books (with the entire Amazon Kindle catalog available anywhere you have WiFi) is a convenience that cannot be denied. Ever since the first Kindle Paperwhite came out with a backlit screen for reading in the dark, I've had one in my bedside table. The Kindle Oasis is and has been the top of the line E-Reader from Amazon for the past couple of years, and there's a reason it has such a high price tag. 
If you're looking to save some money, the regular Kindle Paperwhite is still an excellent option, but the Oasis takes things a step further with a premium build. The backlighting is smoother, the tactile feeling of the page turn buttons is crisper, and the odd shape of the device even mimics the way you would hold a book one handed. Speaking of the odd shape, I'd strongly recommend putting a pop socket on this for ease of use.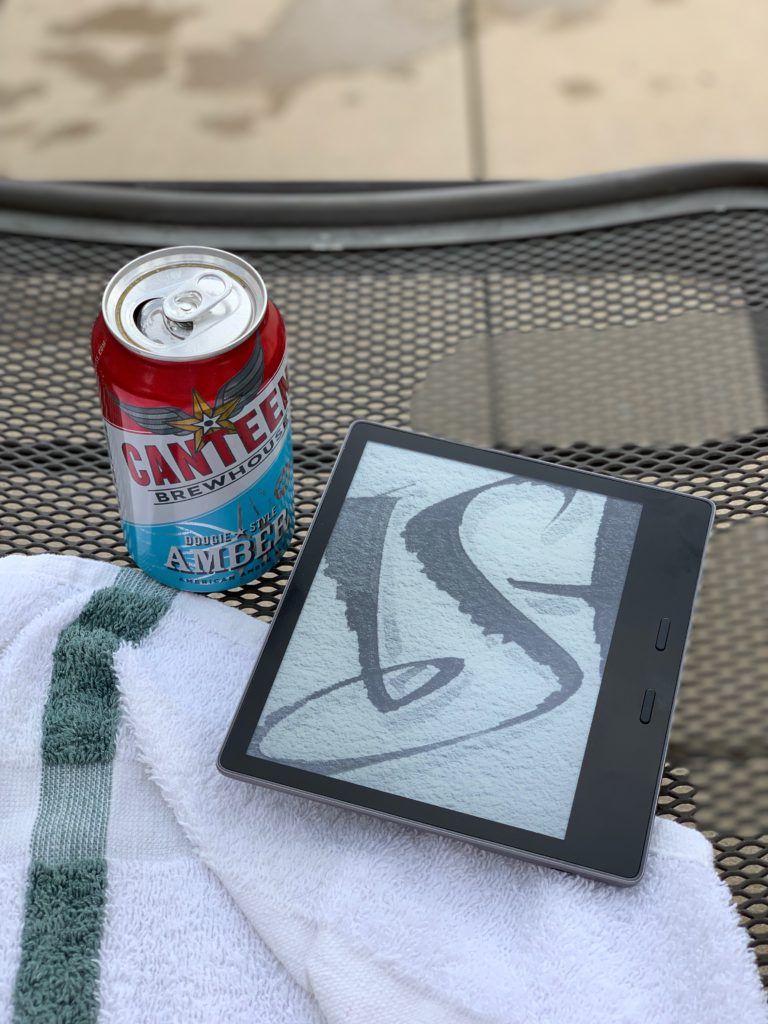 You can dress up or down with these belts and always look sharp. Adding some color to the standard leather belt never hurts, but fair warning…you'll end up wanting more than one.